Shabby Chic bedroom interior
Shabby chic style started in Great Britain. Shabby chic variations also are: Cottage chic, Beach cottage chic, French country and Gustavian (Swedish).
This interior decoration style is best know for many wear and tear marks on furniture and other details. Furniture might be vintage with many coats of paint, or brand new, but specially distressed to get the worn look. Most common color in shabby chic interior is white, but also very popular are beige, pink, light blue.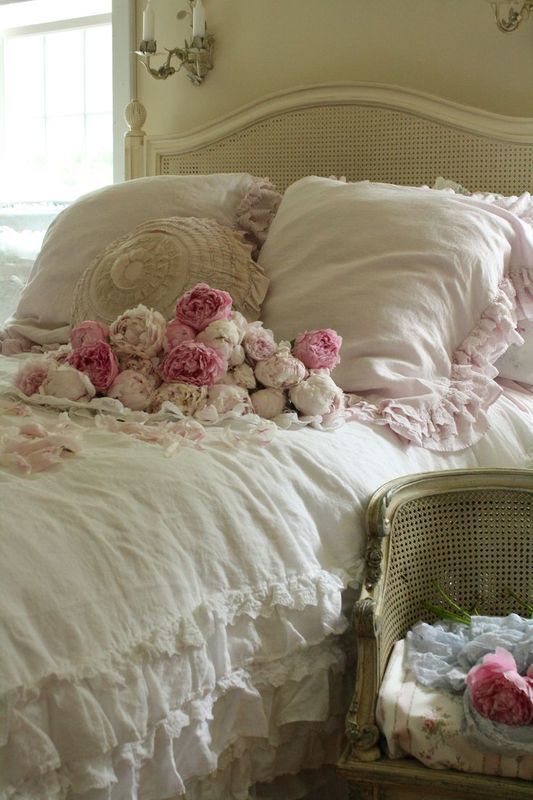 ma-maison-deco.com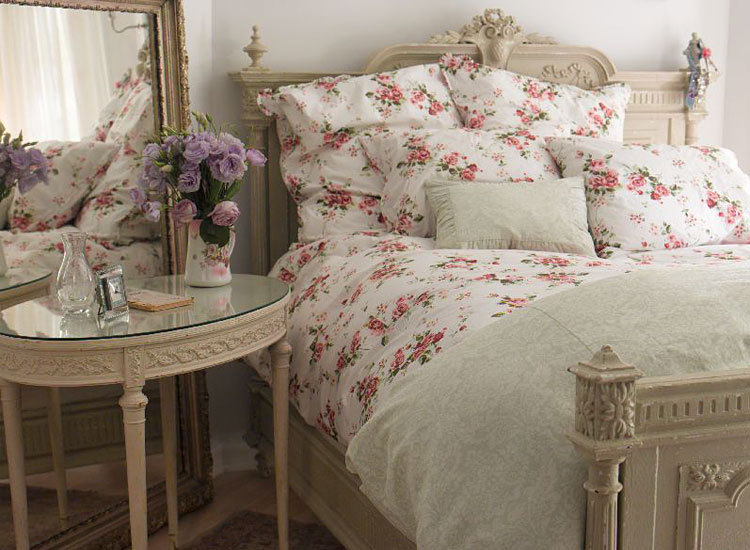 sunnyhomeliving.com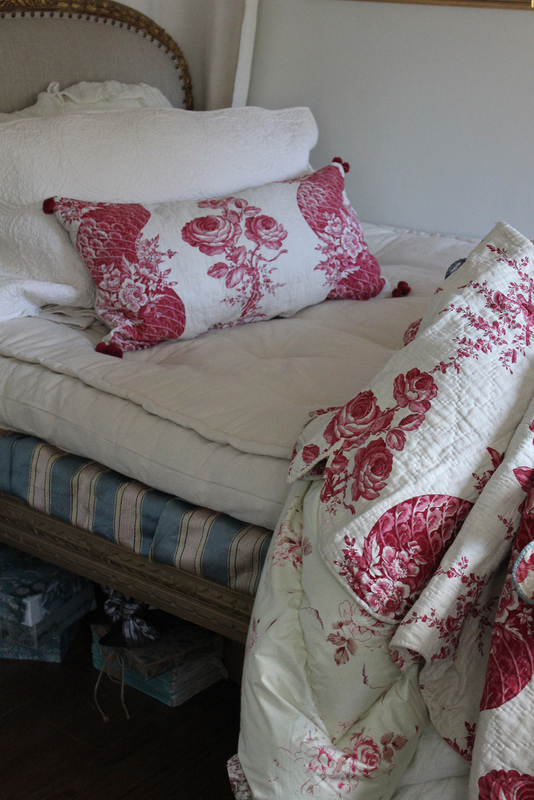 zsazsabellagio.blogspot.com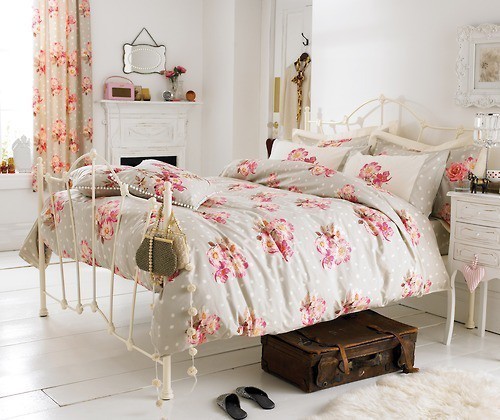 seesondraslim.com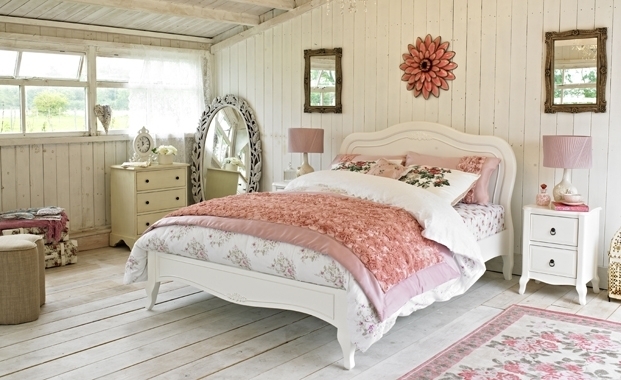 uktv.co.uk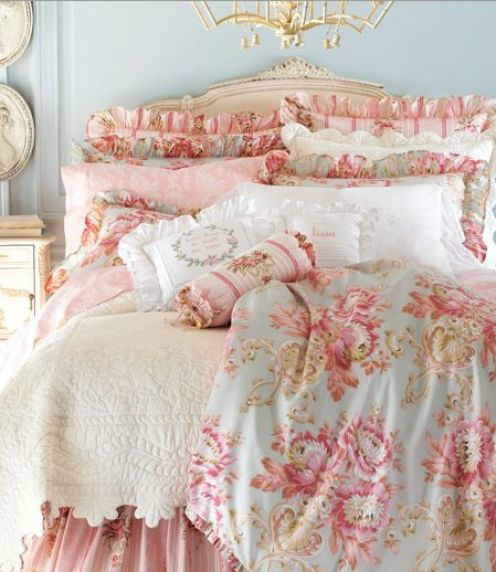 pennyrudolph.com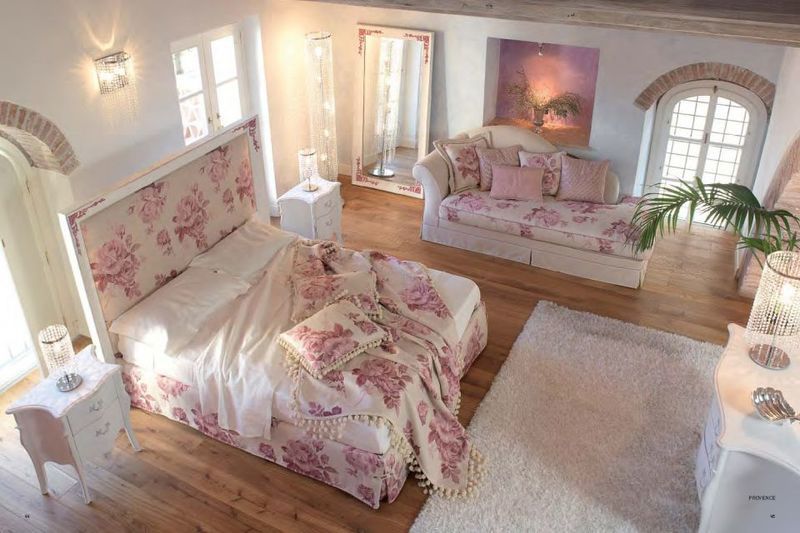 bestfurniture-bg.com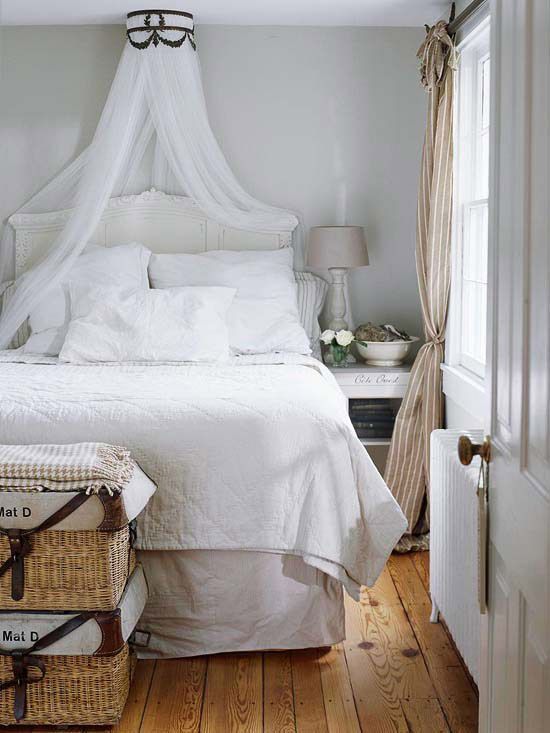 bhg.com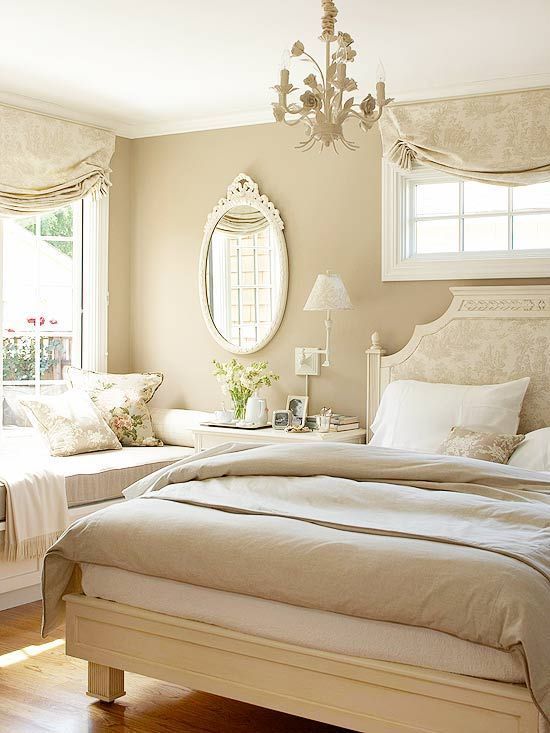 bhg.com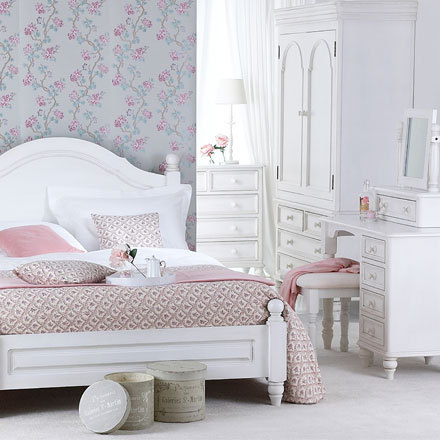 ebay.com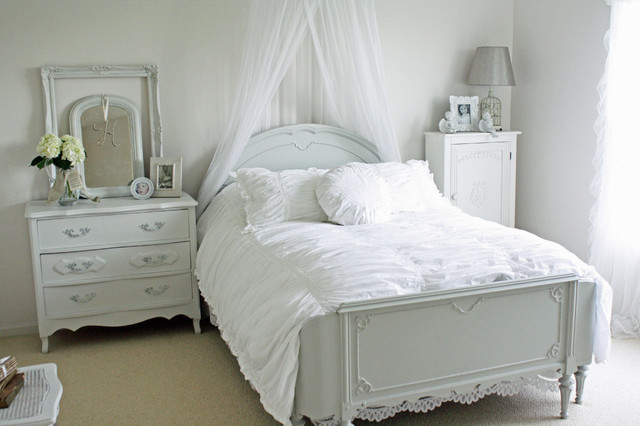 housedecors.net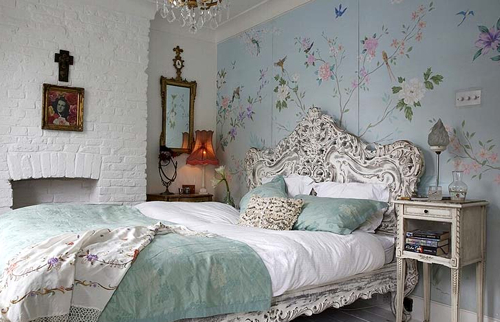 interiorhousedesign.net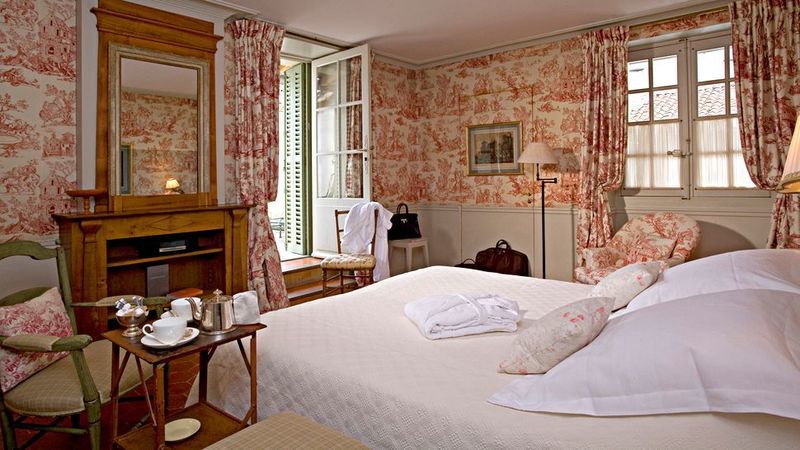 kiwicollection.com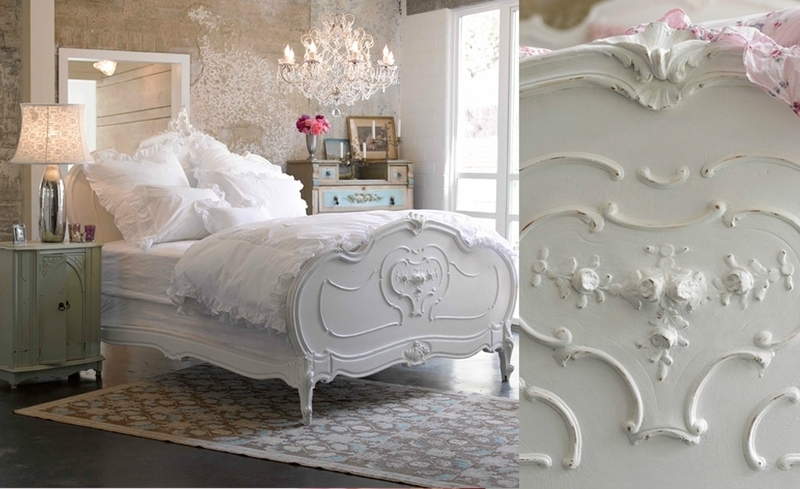 lesrevesdemarie.com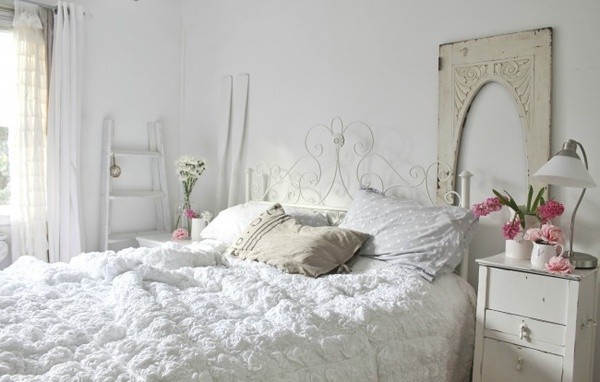 pandashouse.com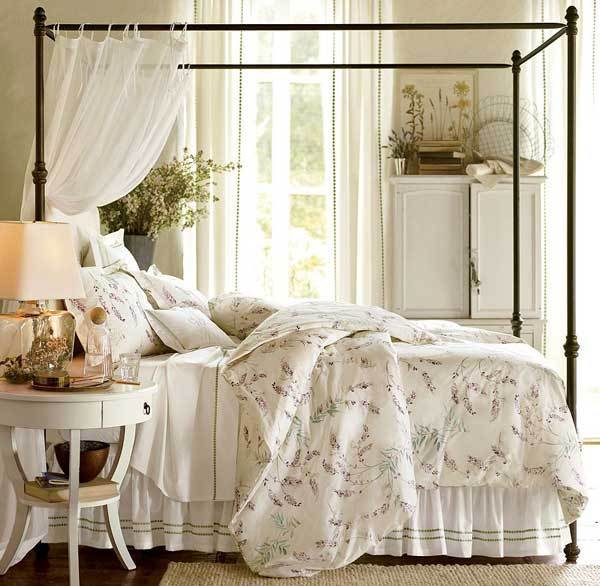 ideasforinterior.com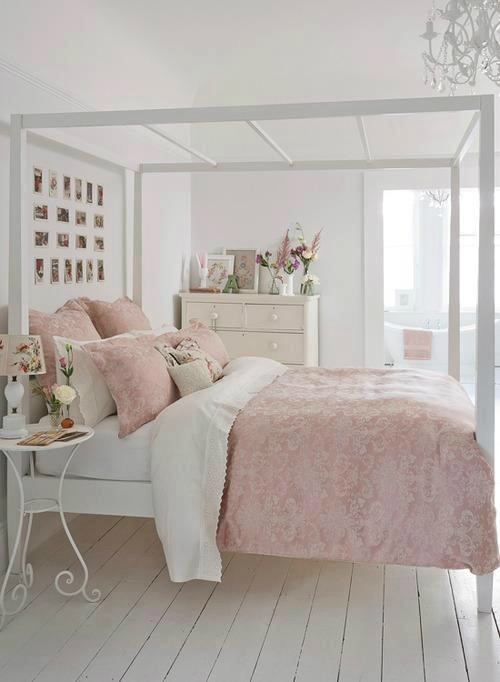 pennyrudolph.com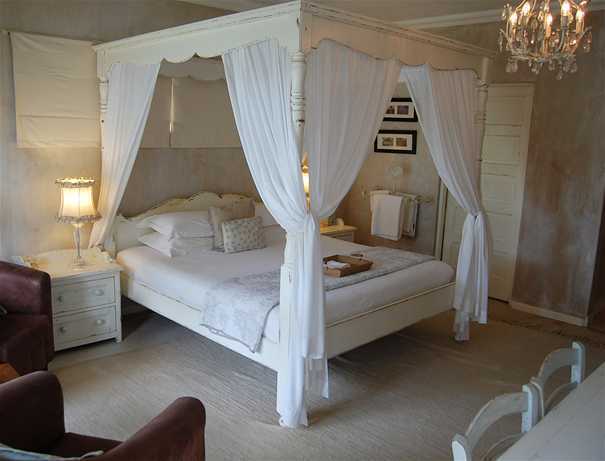 portfoliocollection.com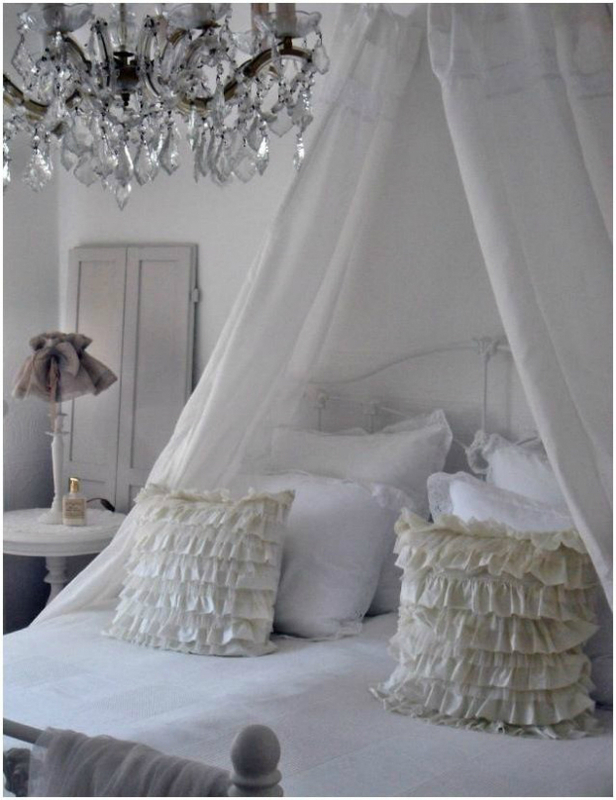 pennyrudolph.com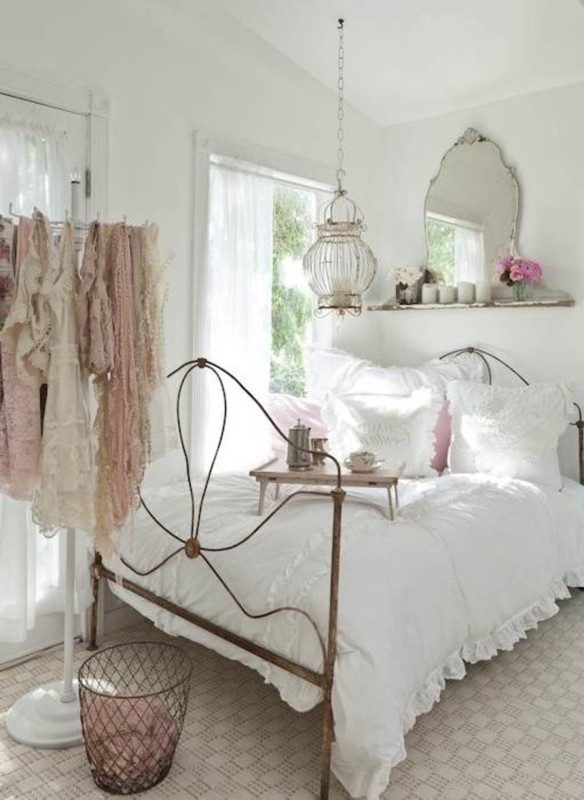 pennyrudolph.com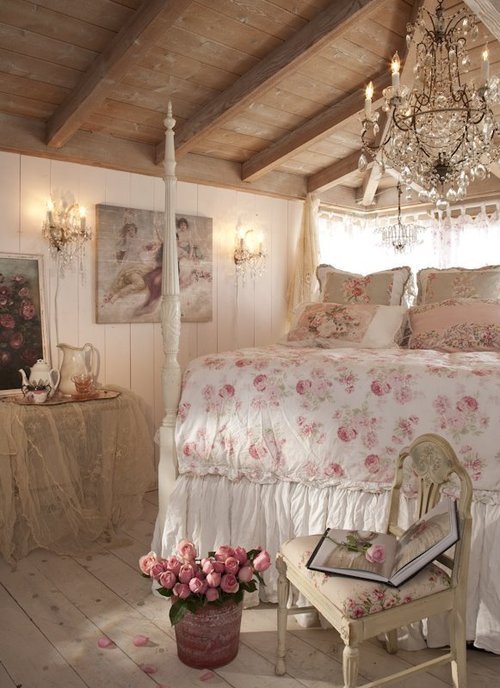 personallyselected.blogspot.com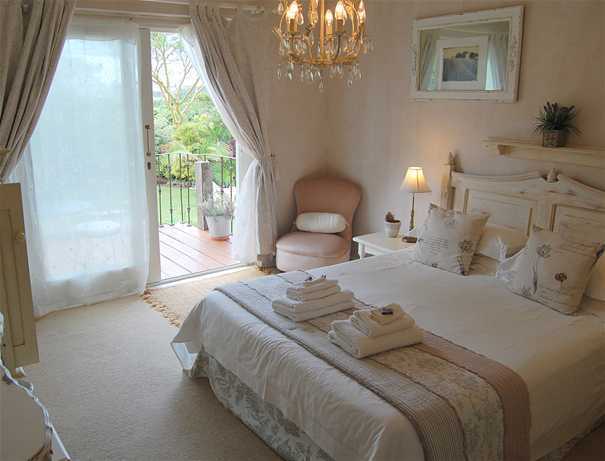 portfoliocollection.com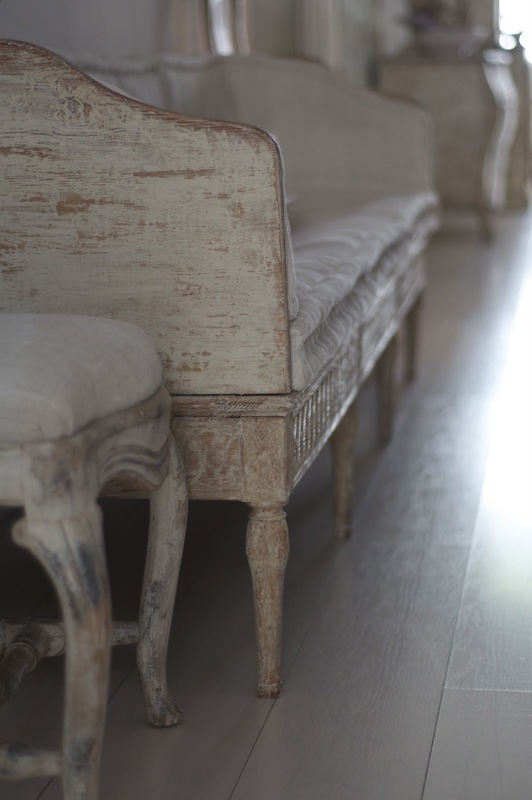 zsazsabellagio.blogspot.com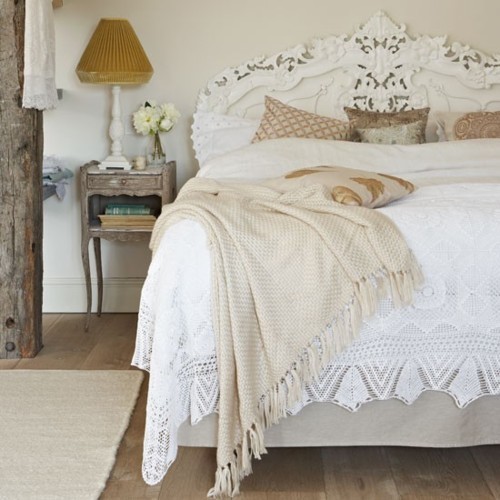 zsazsabellagio.blogspot.com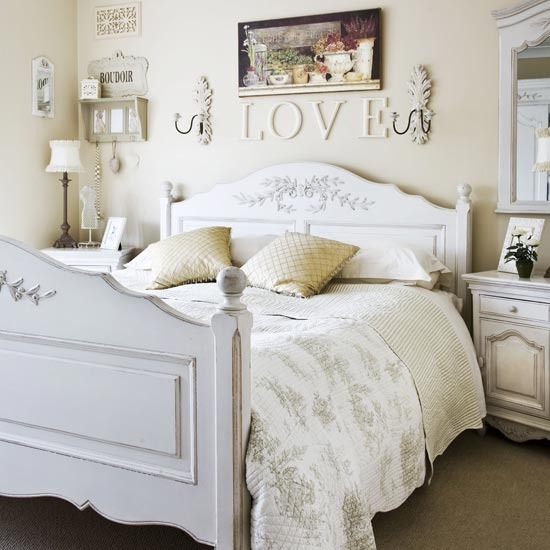 zuchair-homeinteriordesign.blogspot.com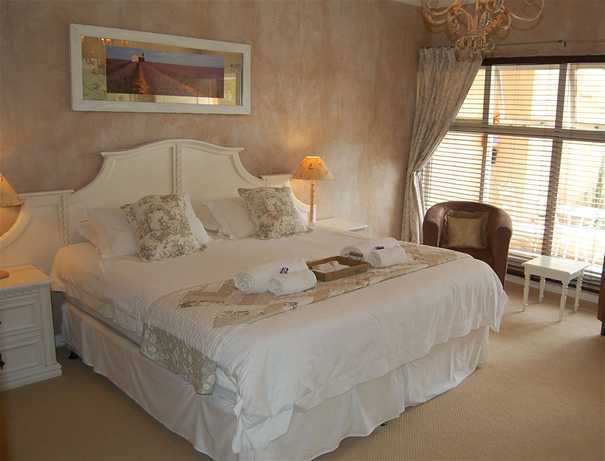 portfoliocollection.com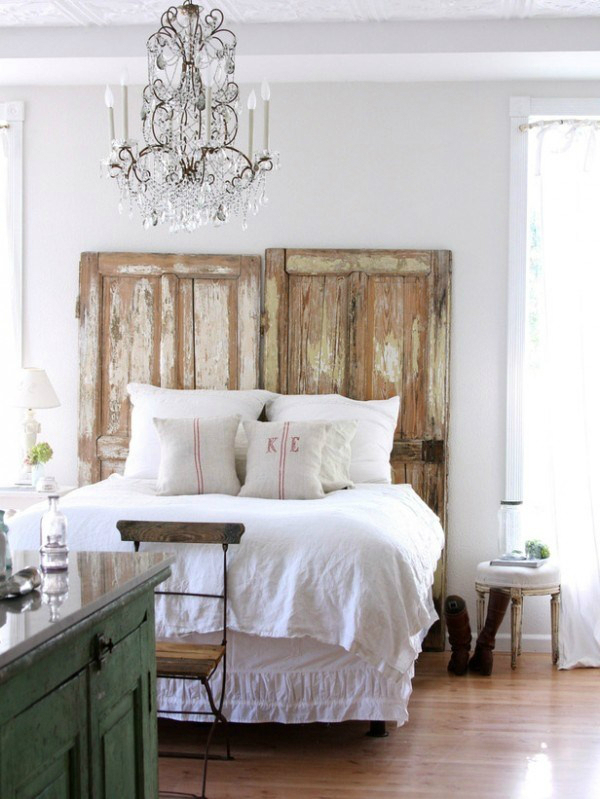 interiorredesignseminar.com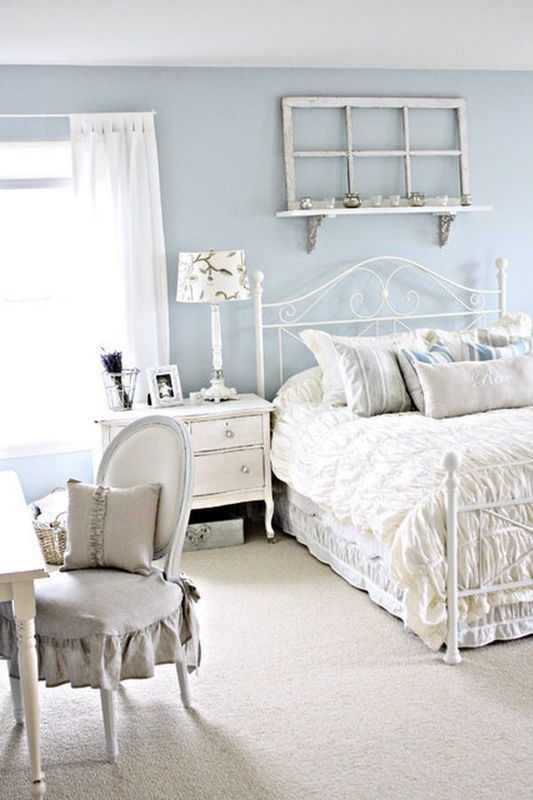 decozilla.com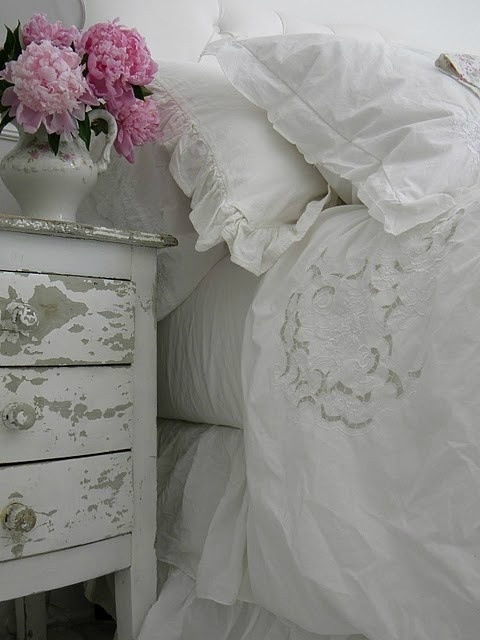 pennyrudolph.com