Pillar is an architectural decorative element, a round, vertical support. The main parts of the pillar are a base, a pilaster or a torso and a cap. A torso can be monolithic or made of joined tambours, flat or decorated with flutes, carvings and paintings.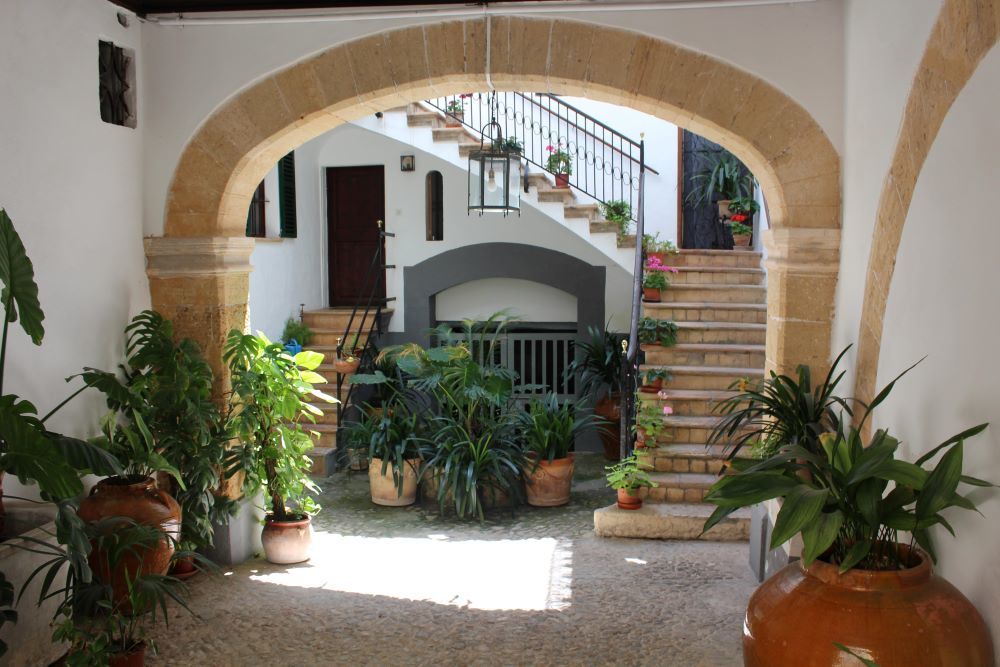 It is not just a support but also a decorative element which can be also used in a modern interior if you consider it all carefully. The most known pillars are: doric, lonic, and corinthean.
Nowadays pillars in our interior have a lot of purposes: limit the spaces, create the space accents, change the area proportions or ven create a certain style. Sometimes pillars can also be used as furniture pieces. What is more, the pillar can be used to design a perfect Windsor table, bar chair, etc.
Wood dust panels, wood, granite, plaster, marble, concrete or foam is most often used for the manufacturing of the pillars. When it comes to the foam it should be mentioned that this material is the cheapest one, however it does not guarantee the durability of the pillar.
A nicely decorated pillar placed in a most visible place shows not only the owner's interest in classic but also creates a positive aura, intimate environment, shows a unique relation to history. Pillars combined with taste together with other decoration solutions can help to create a warm aura in your home.
Whilst choosing the pillars, people mostly refer to a few things - modernism and historic style repetition with a use of certain decoration details in the capital - the top part of the pillar. In such case all of the interior should be combined with historic style details. If you decide to go for pillars in your home environment, you should bear in mind that these are required to fit in the environment.
Pillars are quite often painted. If these are pillars of antique, baroque or other style, natural colours, from coldest marble to elephant bone should be emphasized. If the pillar is from concrete, its natural grey colour can be emphasized.