Basic Considerations When Roofing Your Home
Fitting a new roof is a big decision, and one that almost always requires expert help. The roof is arguably one of the most integral structural aspects of any home, essential in keeping your residence windproof and watertight. With time, tiled roofs begin to show signs of wear and tear, and constant exposure to the elements means that roof tiles can easily become detached. Roofing can be easily damaged by high winds or aggressive weather patterns, and because of their crucial role in keeping the home habitable problems quickly need a solution.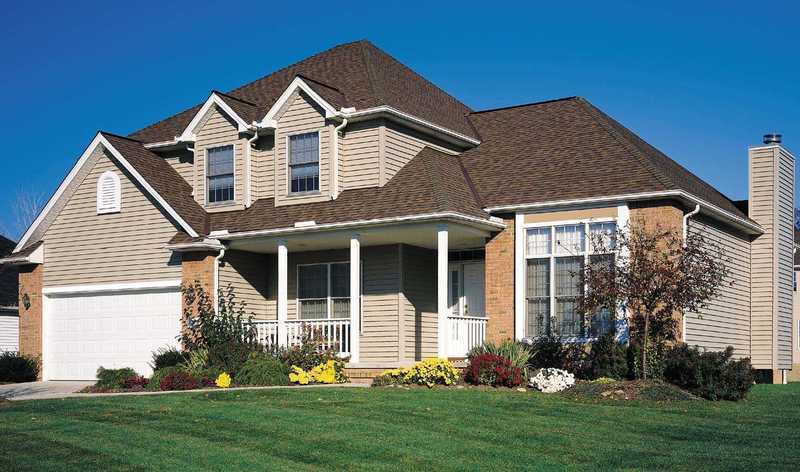 Re-roofing your home isn't a small commitment, but it can be one that pays dividends. Studies show that heat from most homes is lost through a combination of the walls and the roof mainly, with historically poor levels of insulation adding hundreds to heating bills annually. Deciding to upgrade your roofing can allow for better insulation to be installed, and it is essential to consider insulation and the possibility of ongoing savings when deciding to re-roof your dwelling.
But it is not just the opportunity for saving money on your domestic bills that makes a roof upgrade appealing. A new roof can significantly add to the benefits of your property when it comes time to sell on. New roofing adds value to a property, as with any form of home improvement, and incoming buyers will have to pay for the security that comes from knowing the roof has recently been upgraded. This translates into a higher selling price for homes, providing a strong economic case for repairing and maintaining your roof.
Thanks to reductions in the cost of the technology, solar panels are now being increasingly integrated within roof constructions. This allows homes to draw their own source of power, and the energy created can even be sold back to the national grid for a profit. In this sense, those who are strategic about making the most of their roof-space can ensure their upgrade continues to pay for itself, year on year.
Brown Roofing works on homes across Kansas and Missouri, helping homeowners carry out essential repairs while saving on the cost of their bills. While repair work is a large part of the industry, requests for complete re-roofing projects are increasing as sellers jostle to make their homes more appealing.
With the current housing market still feeling the effects of the '08/'09 crash, it remains a buyers' market with sellers often unable to achieve their target price. However, by making amendments to their homes such as re-roofing, sellers can differentiate their home from competing real estate to secure the offer they want.
There are multiple considerations that go in to the preparation stages of roofing your home. While the costs and benefits need to be assessed on an individual basis, there are multiple ways in which roof alterations can in fact pay for themselves over time. These reasons to upgrade should always be a factor, and those who choose to proceed with alterations can hope to reap the rewards accordingly.