The best wall painting ideas
If you want to bring more life to your home interior, paintings can come as handy. Whilst choosing the paintings you should reflect on its size, colours and shape. For example, a bright coloured painting will make a great impact on a small lounge which gathers people. And it does not really matter what is the genre of the painting - a landscape, a portrait, etc.
The room will look lighter and more spacious if you go for a painting of soft tones on its walls. Light coming from the painting will bring warmth and coziness to your living space. In a lounge which is full of pastel colours, it is possible to hang ladscapes painted with soft colour aquarelle, etc. Uncoloured photos will look great without frames. You can also combine frames with either furniture or interior details. For example, you can fill the remaining space in a hallway with a white paper, glued with uncoloured photos.
Bedroom is a rest room where paintings of quiet, soft tones would work for the best. The subject of the paintings can be e.g. quiet or classic; the best would be landscapes and coloured compositions; they just need to be of soft colours. Normally, the paintings are hanged above the bed. In such case, you can choose a little bit bigger paintings without interrupting your room harmony. The paintings in a bedroom should be framed in simple frames to create peace.
In a home office room, which requires concentration and quietness, it is better to have small paintings of the same topic. The same as in the bedroom, these should be of quiet colours in order not to cause unwanted emotions. Still-lifes are suitable for the kitchens. Brighter colours can be chosen for this area. In a kitchen you should not hang too big paintings, the longest side should be no longer than 50 centimeters.
In a dining room it is possible to hang various paintings. The most important is not to choose aggressive colours. The painting style can be any, you can easily choose one. A painting of a modern style is most suitable in a modern dining-place, which will match the interior and join it in to an integral onennes.
The paintings for the child's room should be carefully chosen. Children are more emotional than the adults, thus, the dominant colours in their room should be bright and cheerfull. The colour contrasts is not a good idea as they can cause aggression.
Once you find out what style is suitable for the rooms, you will find the most suitable versions for your rooms as well.
Only properly chosen paintings will make your home unique.Specialists say that the paintings in your room, should reflect your personality and cause positive emotions. A painting should not enter your room randomly. In such case there is a chance that the area will loose half of its attractiveness.
Of course it is not that easy to find a suitable painting and hang it on the wall. Designers emphasize one thing - whilst choosing any art work, it is not enough to have a knowledge of art. It is essential not to go wrong whilst choosing the style - you should consider how the painting will look in an area close to the items which are already there. The consistency of interior style can be easily interrupted if you fill your interior with a few unmatching elements. Whist choosing the painting colours, it is of a high importance to choose the harmonious ones as the colours as well as the unmatching style elements can destroy the harmony of the whole area. The size of a painting depends on the size of thearea where it will be placed. It is important due to the fact that in order to see the beauty of a painting, you should step back at a certain distance.
According to designers, a large cloth, bigger than 70 cm should be hung in a relatively spacious area, preferably in the area with a high ceiling. What is more, they say that the format of the painting also makes influence to the interior. A horizontally stretched painting - optically widens the area, the vertically stretched one - heightens one. The square shape mirror creates no illusion.
In s small lounge the painting should not be bigger than 50 cm. In such area, small paintings, smaller than 20 cm will create great looks. What is more, such paintings can be hung in groups in two or three. This could be a composition of one author from several works joined by one topic. Large scale painting would look great above the sofa or a fire place. In such case a painting will be the centre of the room. One of the more interesting interior decoration options can be as follows: lots of tiny paintings placed on the wall making a harmonious playfull combination with a large, wide framed mirror.
If the painting decorates the interior, the interior becomes a great background for expensive and special art works. For example, ancient painting collection makes a great combination with a classic interior. Gilded painting frames look great if the area has a crystall lamp. For the avant-garde style it is adviced to go for black narrow frame which create an impression of strictness and precisenness.
An effort should be taken to find a suitable painting for a certain area.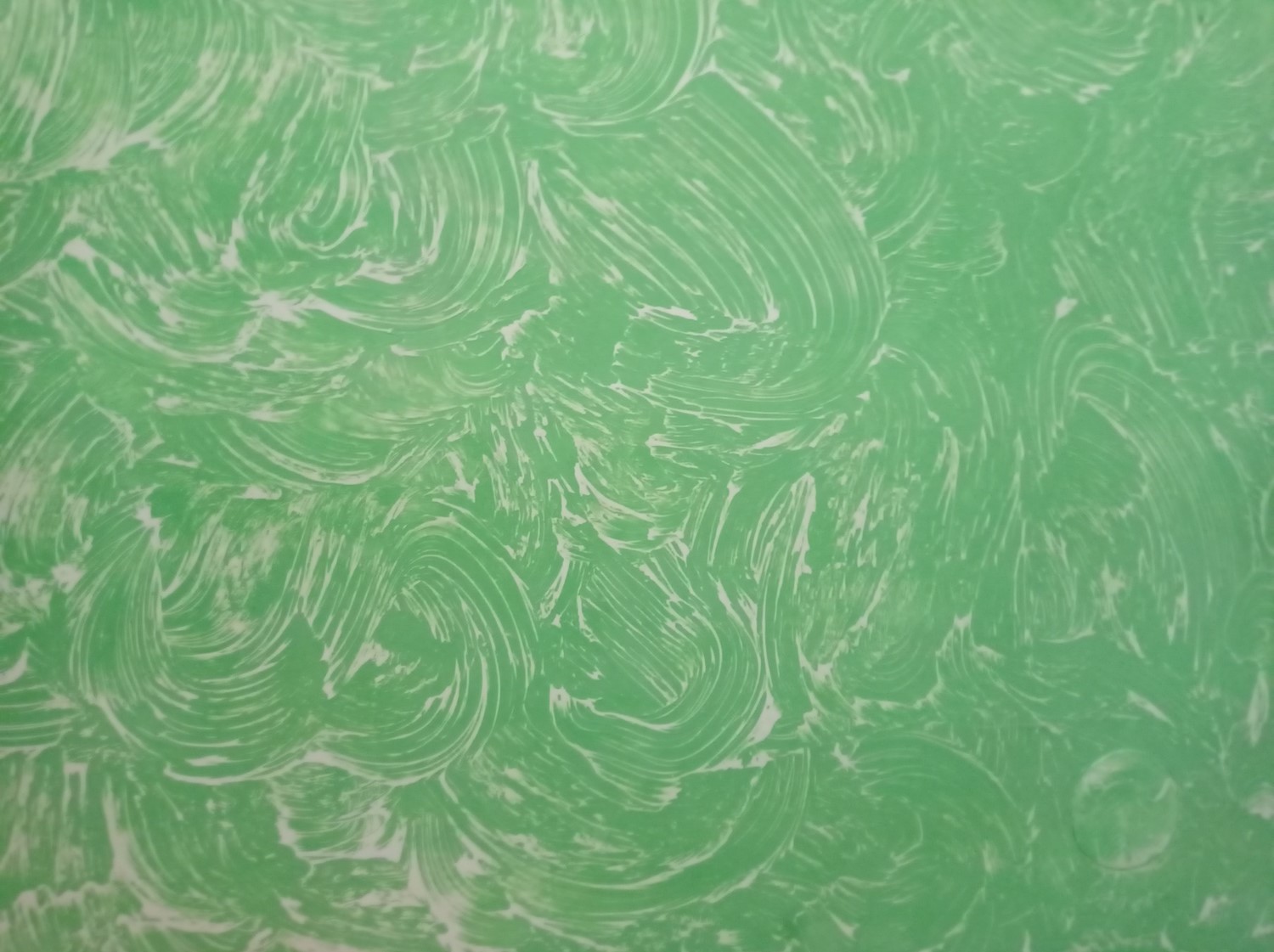 It should be considered how to make a nice framing for the paintings in your home. This is something that is important in order to adjust the style properly.
Many designers think that the best background for the art work is a one coloured wall. It can be of light and bright tones, lush colours: blue, green, red, etc. A brightly painted wall joins the art work with a general view and emphasizes its aesthetic beauty at the same time.
And if you want to choose the frames for the paintings, you will have to do it carefully. Normally, the paintings are framed in to straight painted frames of gilded profiled frames. The frames are manufactured from frame stripes and the frames depend of its shape: oval, square, round, rectangular, multangular. Frame stripes are divided according to its style, profile and material which they are manufactured from. There is a variety of frame stripe types.
The frame stripe profile is the frame silhouette, visible once you cut the frames accross. According to the profile, the frames can be divided in to classical ones, reverse ones and flat ones.
The profile of a classical style creates a perspective to the inside effect of the painting and kind of allows to enter the painting. The reverse profile works on the contrary, it kind of takes out the plot of the painting. The frame stripes can be wooden, metal and plastic. Frames can me made of these materials and applied to any style.
The most complicated material is wood. It is very much sensitive to moisture, drought and temperature changes. Yet, wood is considered as a material of classical framing. Nowadays the choice of wooden frames is so huge that a suitable frame can found for a genre of any type and style. What is more, wooden frames are suitable for the painting of any genre and style. Wooden frames are also great in commbination with any interior.
If your room has antiquarian or ancient furniture imitating furniture, paintings should be framed in massive aged frames. Frames of such style will go well with your interior style. It is adviced to be careful whilst choosing the wide frames as such frames can cause unwanted negative effects. For example, if you paint the wide frames with a quite effective colour, the frames will simply "take" the painting. If your room is designed in a minimalism style, it is best to go for the frame stripes from aluminium as its design is not so much noticeable; and these are also especially durable. Such frames are suitable for office spaces.
Plastic frame stripes are almost universal. They go in different shapes and sizes. One of its advantages - is the attractive looks. Another advantage is that they are not "afraid" of moisture or temperature changes. But the specialists not really enjoy making plastic frames as they tend to think that this is a cold material, not very much worth of attention.
Frames should always merge with a painting and become part of it. What is more, they should also get visible as a decorative element of interior. Polished wood frames look nice and luxurious and its colour matches the furniture colour. Photos or small pictures are framed in to thin, strict frames and mat. Mat is a thin carton paper with a cut hole in its middle. The paintings framed in this way are emphasized. Emotional depth is given for such painting; and it gets visually separated from the frame. The mat can be one coloured and multi-coloured.
If you have no knowledge of how to frame the painting, don't worry too much as it is a hard and responsible job. Nowadays, there is a large number of companies where you can get the painting framed as soon as you choose the frames. All you need to do is to choose the frames that you like and in a few days time you will be able to have a nicely decorated painting on your wall.